If you're looking to improve accuracy, increase productivity, reduce waste, and cut down on the high cost of labor, Computerized Cutters' automated solutions can make it happen. Look to us for:
QUALITY AND RELIABILITY. Our machines are engineered to be trouble-free. We feature the highest-quality components and the latest technologies designed to deliver decades of continuous use.
EASE OF USE. After installation and a short training session, you can be running full production on the first day. As you grow, if you need help operating or maintaining any Computerized Cutters machine, the industry's best support group is just a 800 toll-free telephone call away.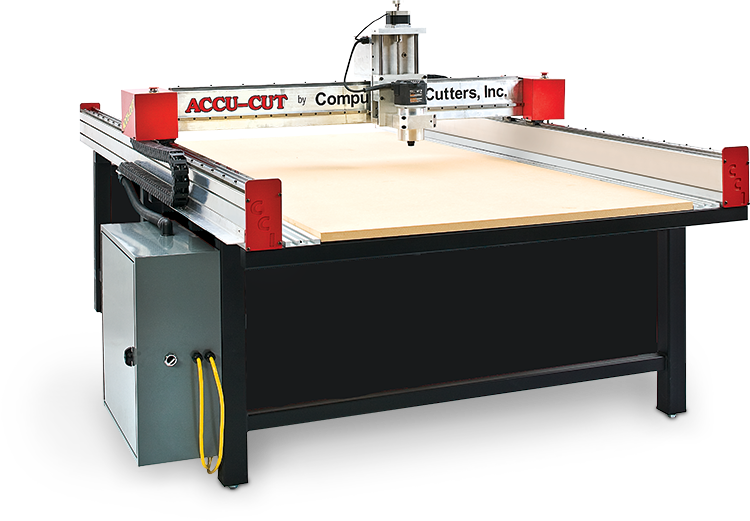 Channel Letter Bending Machines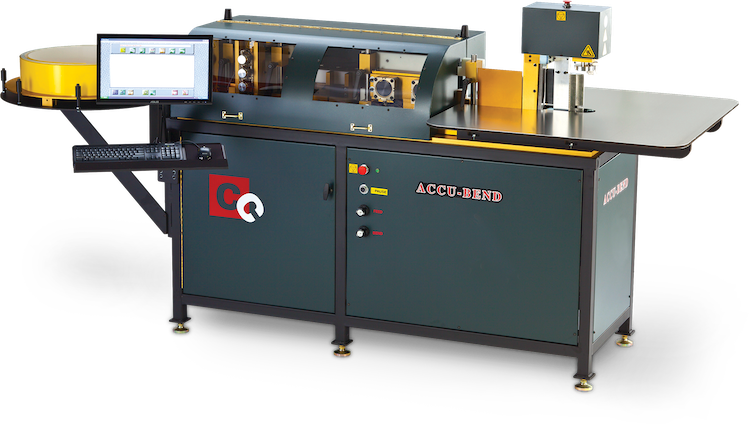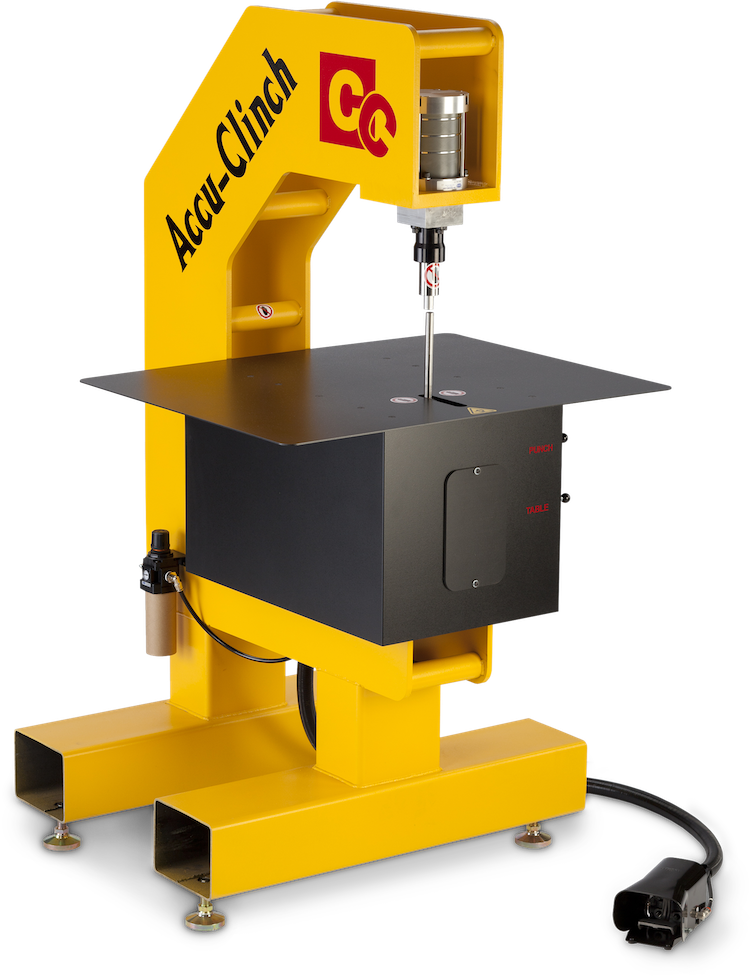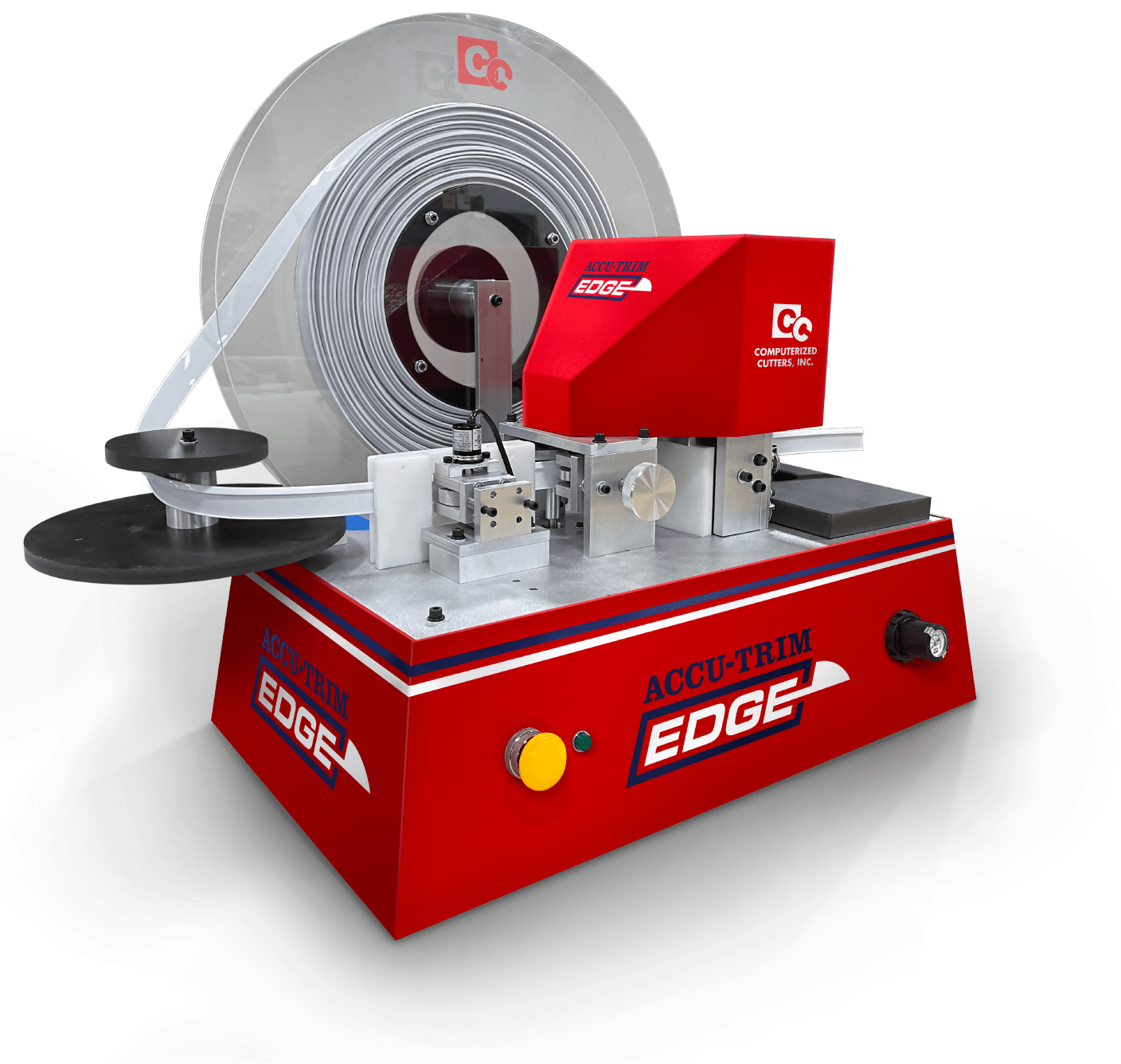 Frequently Asked Questions (FAQs)
All our machines are fabricated and assembled in the USA at our facility in Plano, Texas. Our facility runs a complete CNC machine shop, manual machine shop, and production area. Service technicians work closely with assemblers. Our machine shop can easily manufacture parts for older machines built over 25 years ago. All machines are tested and calibrated by technicians before they are shipped from our Texas facility. We pride ourselves in producing the best machines in the USA!
Service technicians are available via video conferencing, a toll-free 800 phone line, and computer sharing. Since we have a machine shop fabricating parts and maintain a full machine parts inventory in Texas, support for most machines can be next day via overnight shipments. Owner's manuals are available for each machine, as well as videos on using the machines. Our accounting and customer support personnel are available via email or phone during normal operating hours.
We offer a full suite of training options. Generally, training is remote or via conferencing tools and videos.  Our machines are tested and fully assembled before shipping and are ready to run when you receive them.  Training is very important to make you productive from the start.  We work with every customer to deliver the training they need.
We manufacture our machines to order. The lead time depends on our current production list and the type of machine, as well as how quickly you process any necessary paperwork and payments. We manufacture and ship from Texas. Machines shipping to companies within the USA ship common carrier in most cases – or customers can pick up when ready. Please call for current lead times
All machines come with our industry leading 3-year warranty. Plus, given the extended length of service our machines deliver, each machine comes with lifetime 800 technical phone support. This is important 5, 10, or even 25 years or more down the road.
The Accu-Bend machines ship with a laptop, Accu-Bend software, training videos, virtual installation sessions. All Accu-Bend machine purchases also include a coil material feed table with precision bearing supports and an air quick disconnect. Accu-Bend Model 26, ACE, ACE+ machines also include an offload table and an air quick disconnect with gauge and water filter.
The Accu-Clinch machines ship with training videos. These machines only require air to operate.
All Accu-Cut machines ship with a laptop, Accu-Cut software, training videos, a T-slot system to hold down material, and a router cutting head. On-site installation is a purchasable option. Accu-Cut XP routers also include CNC software, a clamp set, starter bit kit, automatic tool depth setter, handheld pendant controller, and a vacuum brush head.
Please call us for machine pricing. We have the broadest depth of machines from any manufacturer at various price points. We work with finance companies to provide you with the funds to start using a machine today. Look at the payback calculator on our website homepage.
Yes, the same file is used for routing, bending, and the trim cap machines. The appropriate offset is used based on the machine you are running.
For the Best Fabrication Solutions at a Price You Can Afford