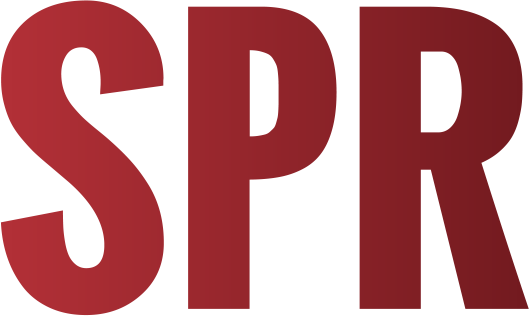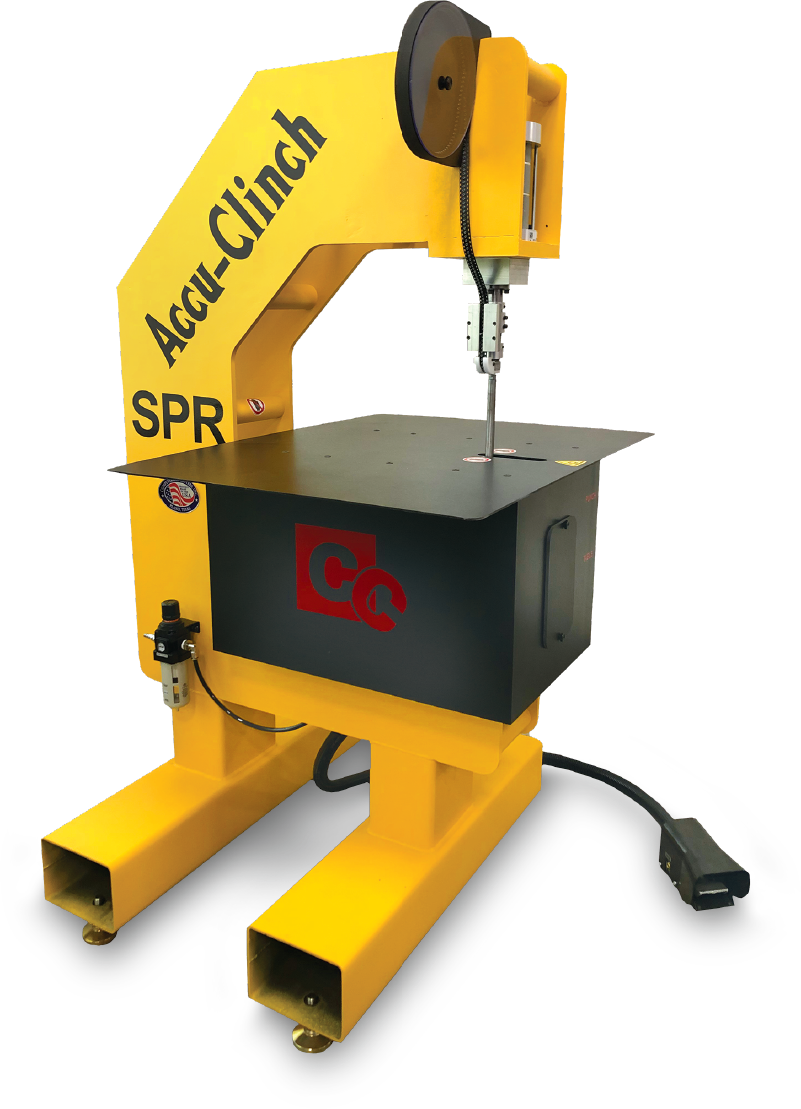 Attach returns to letter backs in
Interested in a virtual demo of one of our machines?
Sign up for an upcoming session.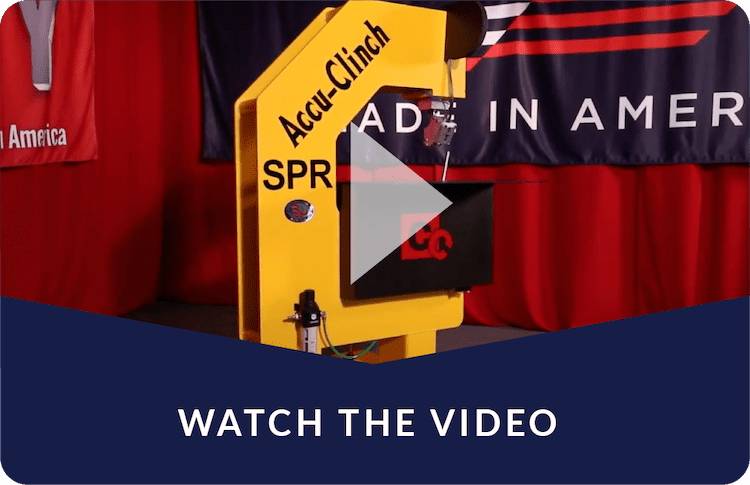 The Accu-Clinch SPR Self-Piercing Rivet machine fastens channel letter returns to aluminum and aluminum composite material (ACM) as well as 1/8" Lexan letter backs. With the Accu-Clinch SPR, your operators can rivet a back to a standard 24-inch channel letter in a matter of minutes without pre-drilling and installing rivets. Reduces the time required to attach the return to the letter backs from about 12-15 minutes down to about 2-3 minutes.
The CLINCHER SPR gives you the ability to use the 4mm rivets for aluminum backs, and to use 5mm rivets with both ACM and Lexan backs.
SMALL FOOTPRINT. Only 36″ wide x 67″ high x 40.25″ deep
LARGE WORK AREA. 36″ x 28″; Throat depth: 20.75″
CYCLE TIME. One second per rivet
PNEUMATIC PUNCH ARM. All pneumatic design requiring only 100 psi compressed air
RIVETS. The ability to use both 4mm and 5mm rivets
MADE IN THE U.S.A. Computerized Cutters has the industry's leading 3-year warranty because we believe and take pride in our quality and workmanship. Our technicians take pride in providing each and every one of our customers with the best service available.
Do you have an Accu-Clinch Model 620 in your shop?
Purchase a kit to upgrade your Model 620 to a Model SPR!
If you currently have an Accu-Clinch Model 620 clinching machine, you can upgrade to an Accu-Clinch SPR riveting machine via an upgrade kit. With included video instructions, the kit allows you to change your Model 620 clinching machine to a riveting machine. The kit includes the preassembled rivet tooling, dies & punch, an air cylinder with valve controls for driving power, and a rivet feed holder for 4mm and 5mm rivets.
Call for pricing on an upgrade kit!
Frequently Asked Questions (FAQs)
For the Model 620, up to 6" deep returns can be clinched. The throat depth is 20 inches which can accommodate letters up to 48 inches tall.
For the larger Model 830, up to 8" deep returns can be clinched. The throat depth is 30 inches which can accommodate letters up to 72 inches tall.
With the Accu-Clinch SPR, your operators can rivet rather than clinch an ACM, aluminum, or Lexan back to a channel letter.
The footprint of the SPR and Model 620 is 36" wide x 67" high x 40.25" deep
The footprint of the Model 830 is 48" wide, 71" high and 55" deep
All Accu-Clinch machines are fully pneumatic, requiring compressed air at least 100 psi.
Yes, the Accu-Clinch SPR is specifically designed to attach ACM, Lexan or aluminum backs to the returns using self-piercing rivets in 4mm and 5mm lengths.
Yes, you can purchase an upgrade kit that allows your Accu-Clinch Model 620 or Model 830 to also be able to rivet material.
Included In Your Purchase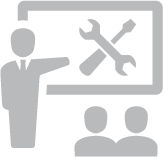 Installation + Training
Video installation and training provided by the same factory trained technicians that built your machine.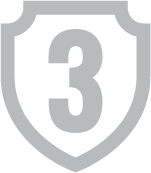 3-Year Warranty
+ Support
Download the Accu-Clinch SPR Brochure

"Our Clincher SPR just arrived and we completed what would have been a long days work attaching the letter backs to the returns in a couple of hours of the first day that we had it! This is exactly what we hoped the SPR would do for us. It is a great time-saver!
I'd recommend the Clincher SPR to anyone who fabricates channel letters!"
Lee Bushee, Spartanburg Signs by Tomorrow - Spartanburg, SC
"The best investment I made for my sign shop was buying my Computerized Cutters – Router, Model 26 channel letter bender and Clincher to build my channel letter business.  It has been a blessing.
I really appreciate Carl inventing the bender.  I have grown both the volume and more importantly the profitability of my channel letter business since I acquired these machines.  And I can continue to grow my business with these machines.  They are dependable and durable.  Made in America –  does mean quality where these machines are concerned.
I highly recommend your products to anyone who plans to grow their sign business. Your machines paid for themselves many times over!  Great job!"
Ricky Guzman, All Pro Signs - Dallas, TX
For the Best Fabrication Solutions at a Price You Can Afford