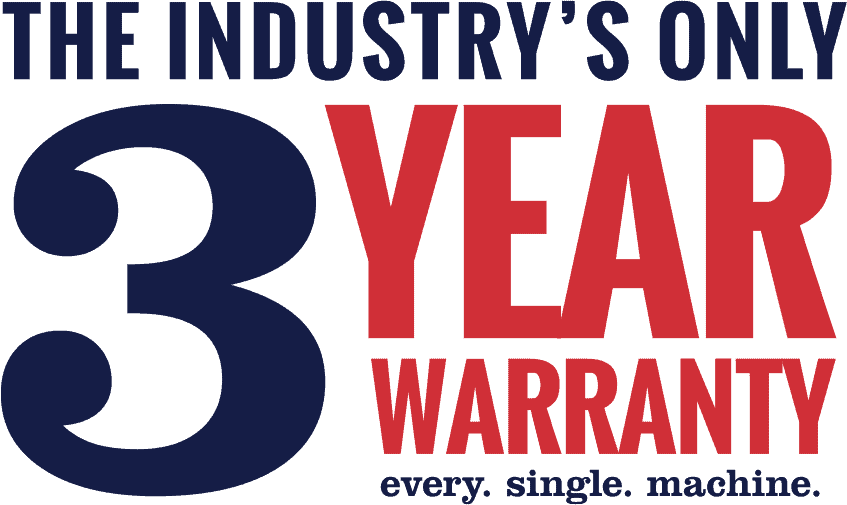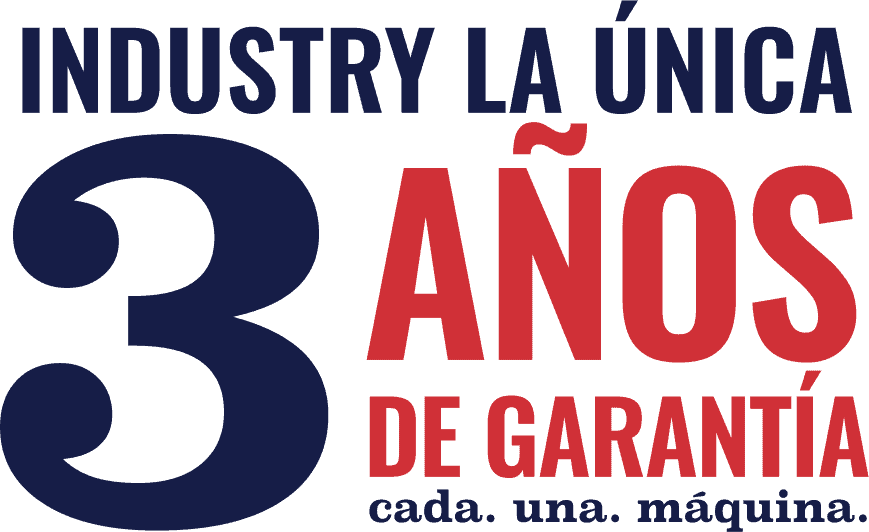 Computerized Cutters has the industry's leading 3-year warranty because we believe and take pride in our quality and workmanship. Our technicians take pride in providing each and every one of our customers the best service available.
Accu-Cut 4x4 demonstration

Accu-Cut Product Videos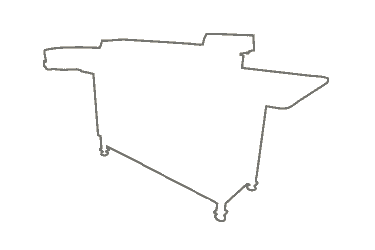 Accu-Bend Product Videos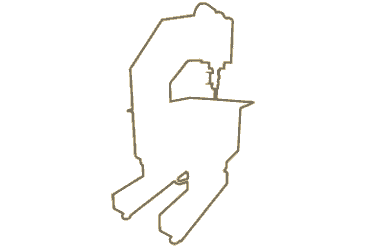 Accu-Clinch Product Videos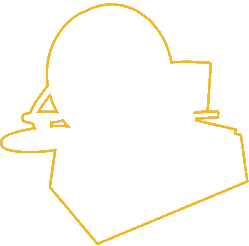 Accu-Trim Product Videos
Interested in a virtual demo of one of our machines?
Sign up for an upcoming session.
See How Much You Can Save
Do you buy letters from a wholesaler or do you manufacture letters yourself?
(check box that applies)
How many letters do you produce each month?
(type in approximate quantity)
For the Best Fabrication Solutions at a Price You Can Afford